about us
Hypercom Network is an Integrated Information technology service provider dedicated in aiding businesses in Nigeria and around the world increase their profitability and efficiency. Established in the year 2000 by Chief Joshua A. Denila, we have grown to become a trusted partner of many businesses from small and medium enterprises (SME) to big corporations. Our approach of deploying cutting edge next generation green energy, Telecoms and Internet Technologies helps businesses enhance performance by leveraging the power of the internet to automate and extend their business processes online. Our capabilities and extensive experience in the provision of advanced support ensures our clients receive high quality and cost efficient business solutions designed, produced and developed by our knowledgeable and experienced technology strategists.
Our services
Solar, Wind Energy Solutions, Remote Telemetry and Metering for oil and gas, ioT,
M2M Remote Telemetry solutions
Digital Signage Solutions for various industry segments
Fuel Station & Oil Depot Management Software jointly developed with our subsidiary downstream applications service company – Petrosoft,
ATM & GSM Site Monitoring
Road Infrastructure Monitoring
Electricity & Substation Monitoring
Online Water, Oil & Gas Tank Monitoring
Custom Developed Software
Thin Clients and Cloud Computing Solutions,
Access Control, Managed Security & Risk Assessment
Staff, Visitors & Contractor Management Systems
Staff Attendance Management with Payroll Automation
VSAT, Fibre Internet, Wireless Mesh Networks, VOIP, Fax over IP, Software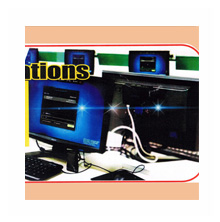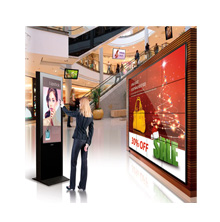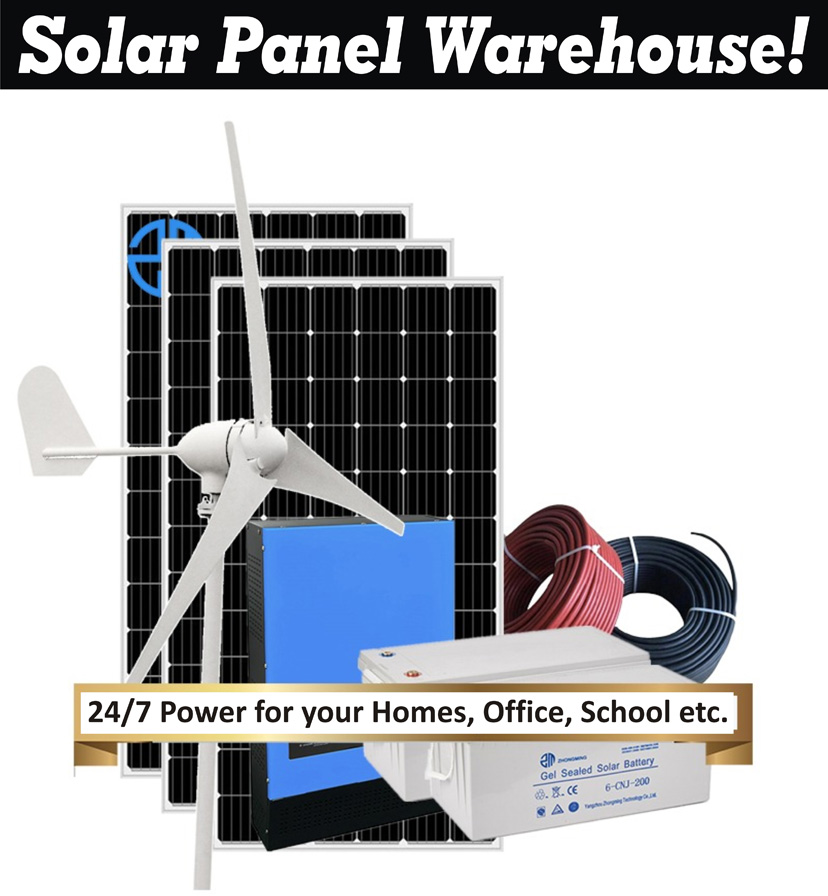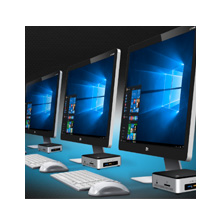 Integrated Information technology service provider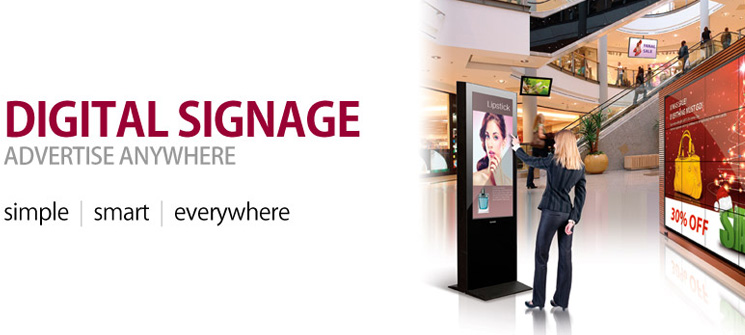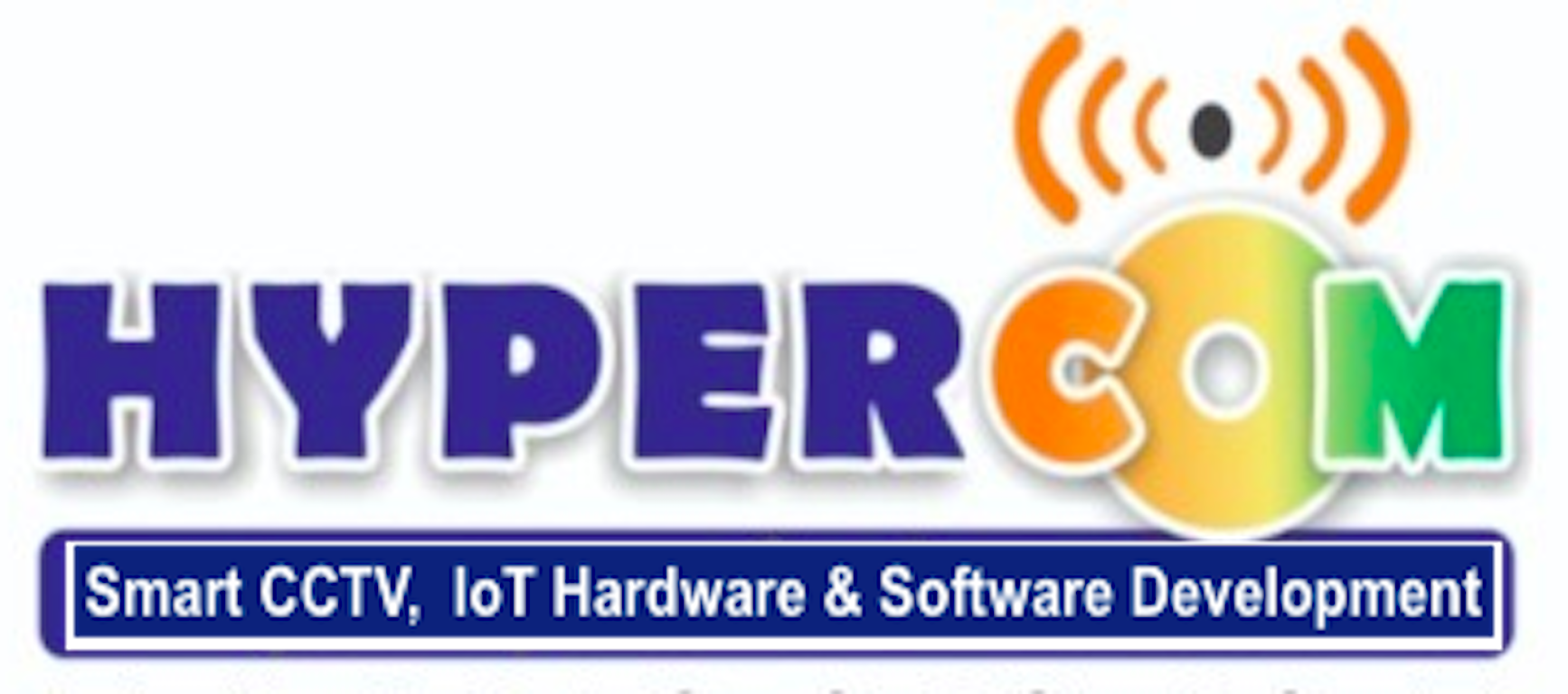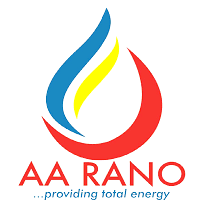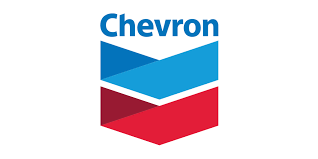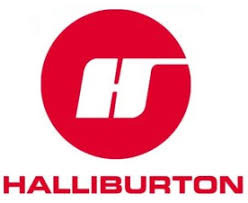 Previous
Next
clients
Our Clients are happy
contact
Get in Touch
Warri Office: 2nd floor, Km 4, Emeigho Plaza, Refinery Road, Warri Delta State.
Lagos Office: 1 floor, No 14 Akinremi Street, off Obafemi Awolowo Way, Anifowoshe, Ikeja
Write an email
Call Us
(+234)809 068 3959
(+234)805 379 7841